Confidential Services
When you walk through the doors of Options Clinic, you will be greeted by someone who is ready to:
Serve you with compassion

Provide you with evidence based medical services

Listen to your concerns
Pregnancy symptoms differ from woman to woman and pregnancy to pregnancy; however, one of the most significant pregnancy symptoms is a delayed or missed menstrual cycle.
Wondering if you are pregnant can bring feelings of anxiety, uncertainty or fear. If you are feeling lost and need some help navigating what to do, Options Clinic offers free pregnancy testing and understands the decisions ahead of you if you are pregnant.
Conception: The egg is fertilized by a sperm and they form one cell smaller than a grain of sugar. This one cell contains the plans for every detail of the baby's development, including sex, hair and eye color, height and skin tone.
Unusual or severe cramping or abdominal pain
Noticeable changes in your baby's movement after 28 weeks gestation (if you don't count 10 movements in 2 hours or less)
Difficulty breathing or shortness of breath that seems to be getting worse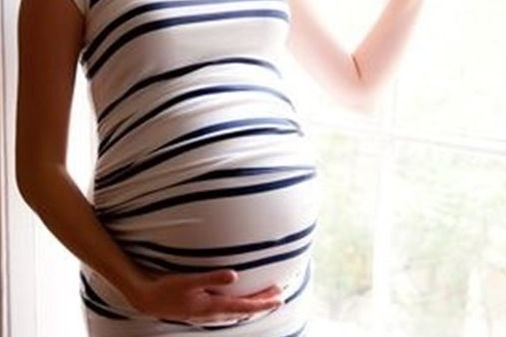 Read common FAQ's on staying healthy during pregnancy
Listen. The situation involves more than just you. There are now three lives to think about.